WBS charts for
clear project structure
WBS or Work Breakdown Structure makes all project parts clear and easy to find.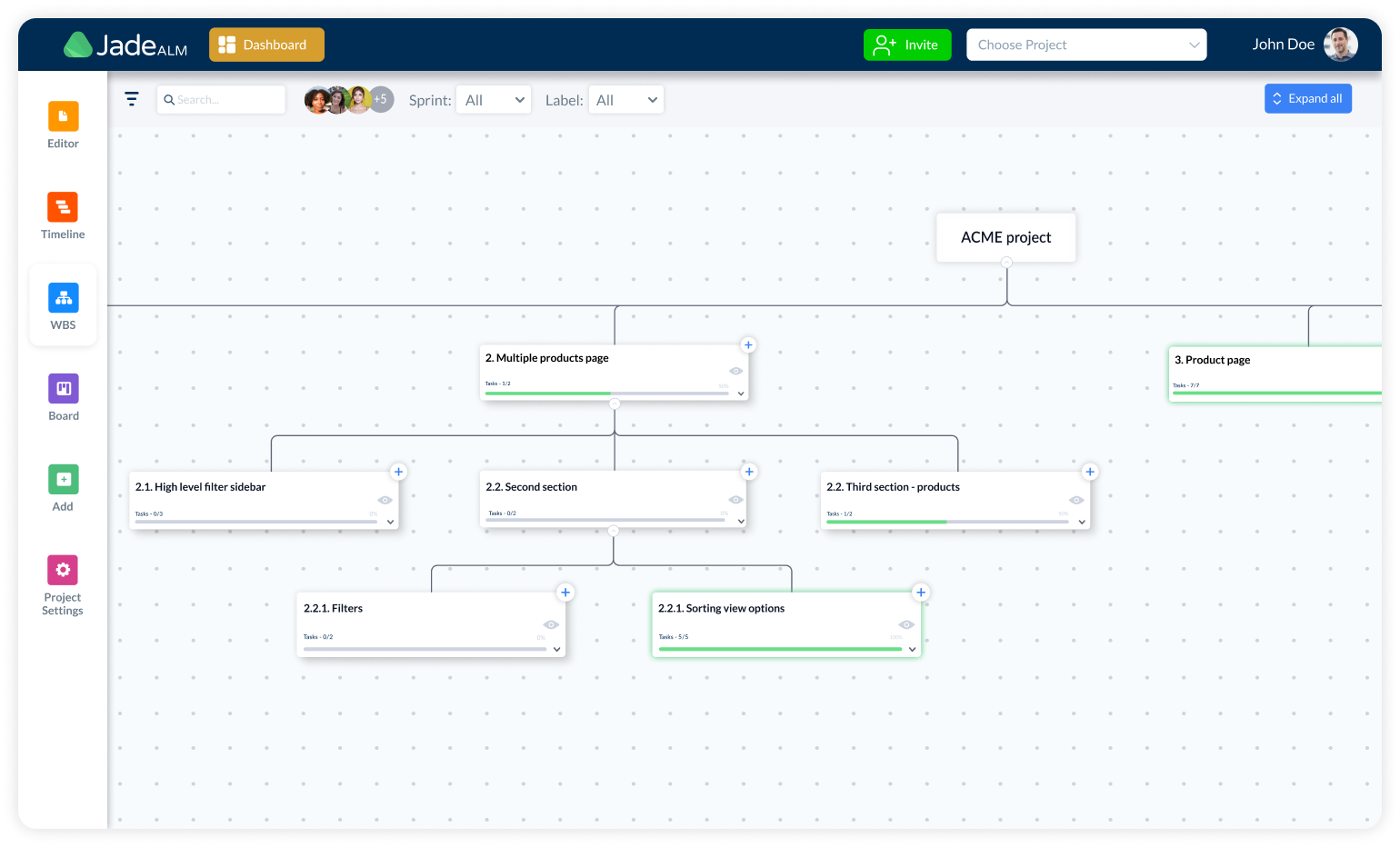 Who said you don't need a WBS chart?
They lied to you.
HIERARCHY
Bird's eye view on project hierarchy
Hierarchical decomposition lets you break down the progress from the top to down level. Notice where every information, subtask, and task belongs in the overall project. With the clear structure of tasks, you'll easily know what's happening and where.
MANAGE
Break the project into smaller manageable sections
Split the project into smaller chunks of work without losing the focus on the value. Keep the project sections simple and practical. Cascade views enable you to check each project section with a single click.
ORGANIZE
Organize and prioritize dependencies
Clear WBS helps you to see the process of reorganization and anticipation. You can easily manage the dependencies between tasks, people, processes, and features. When you have your dependencies clear, you reduce variability and increase predictability.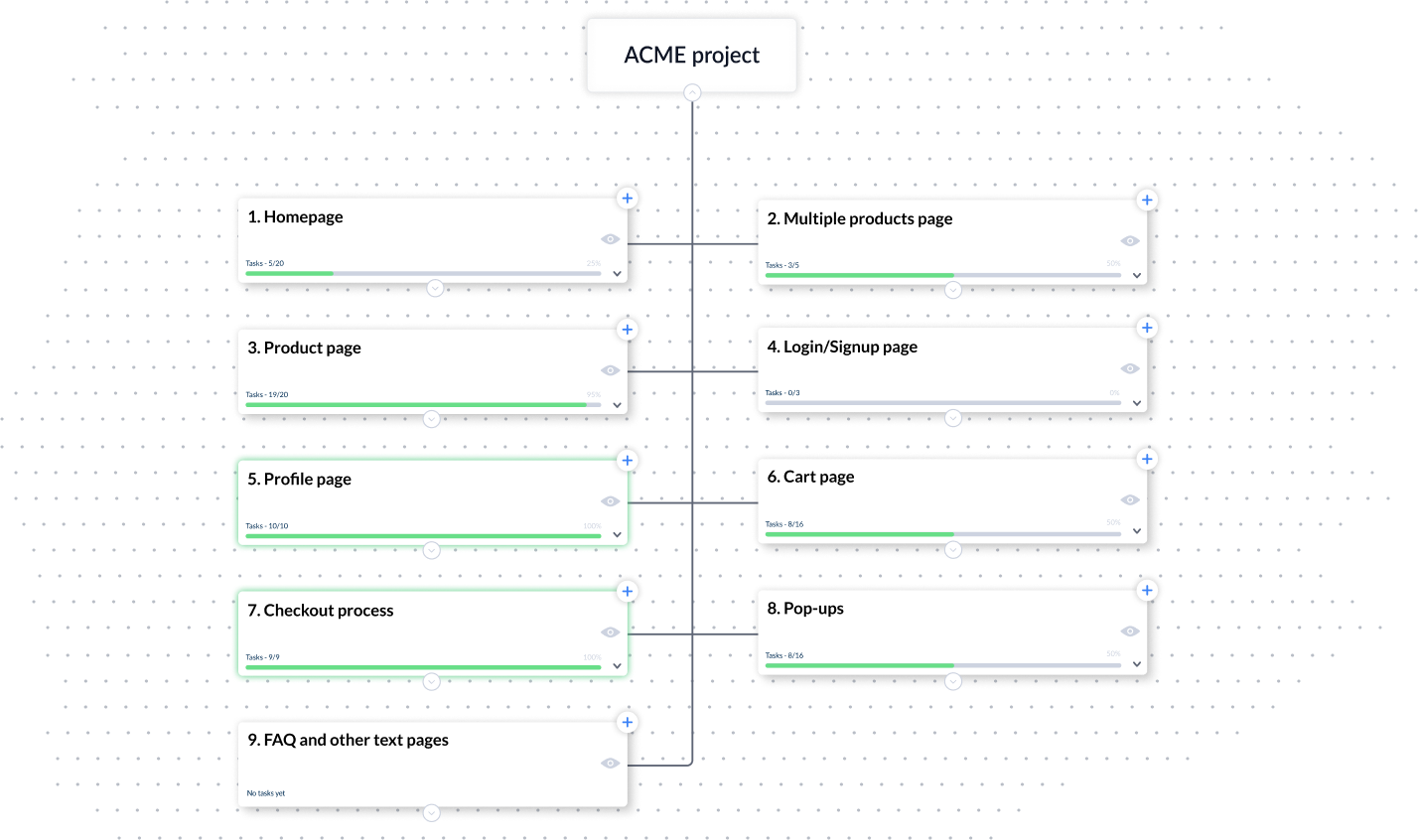 CLARITY
Make your project
deliverable-orientated
Organize smaller and more manageable deliverables. Have a clear picture of each deliverable and its dependencies. With real-time updating, keep the consistency, transparency of information, and uniformity of your projects.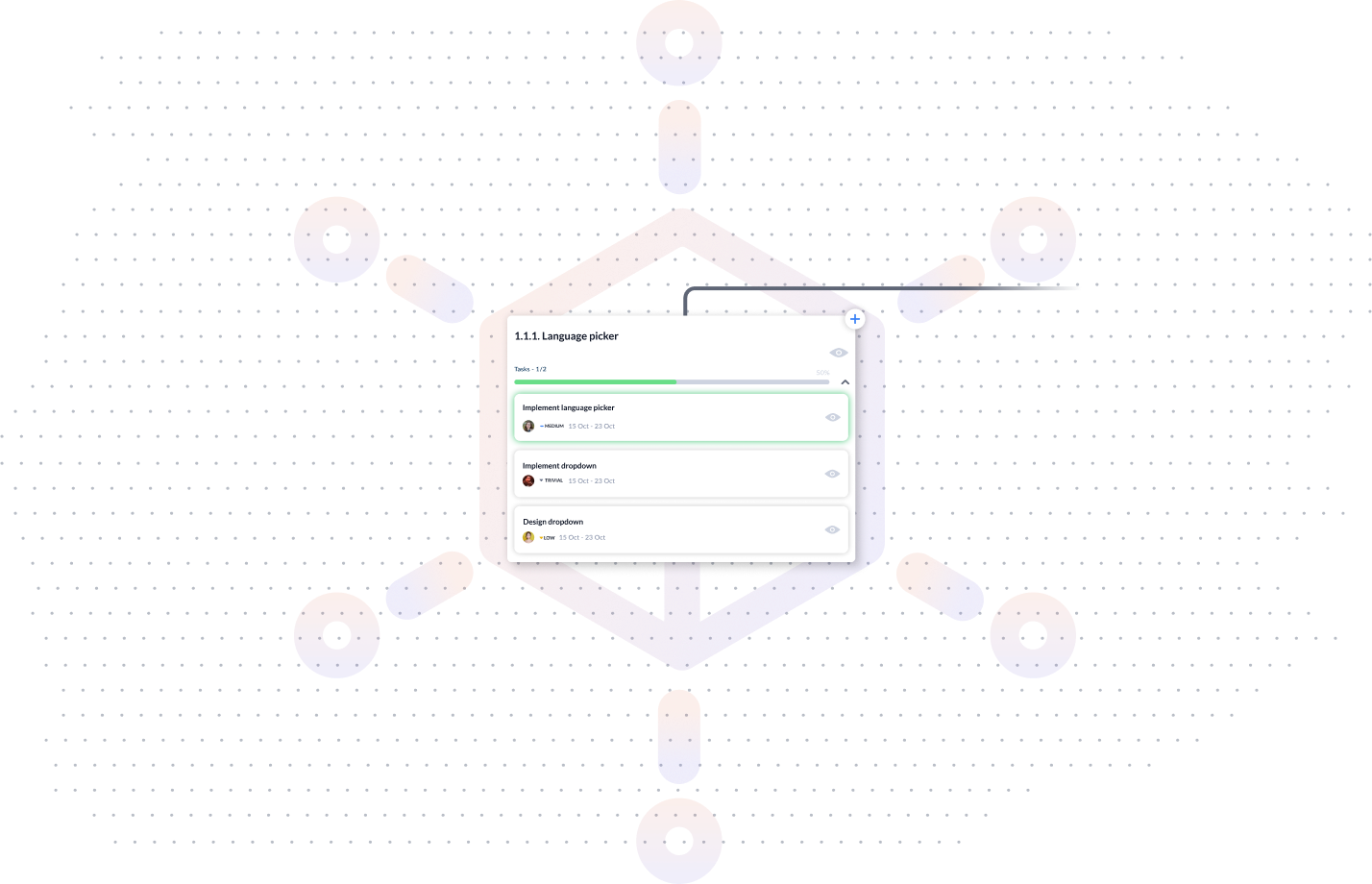 OVERVIEW
Have a clear visual planning
Be one step ahead of the tasks. Visual planning helps you to see the last and next progress in one place. You can track progress, assignees, and resources in one single tool so you can focus on what really matters.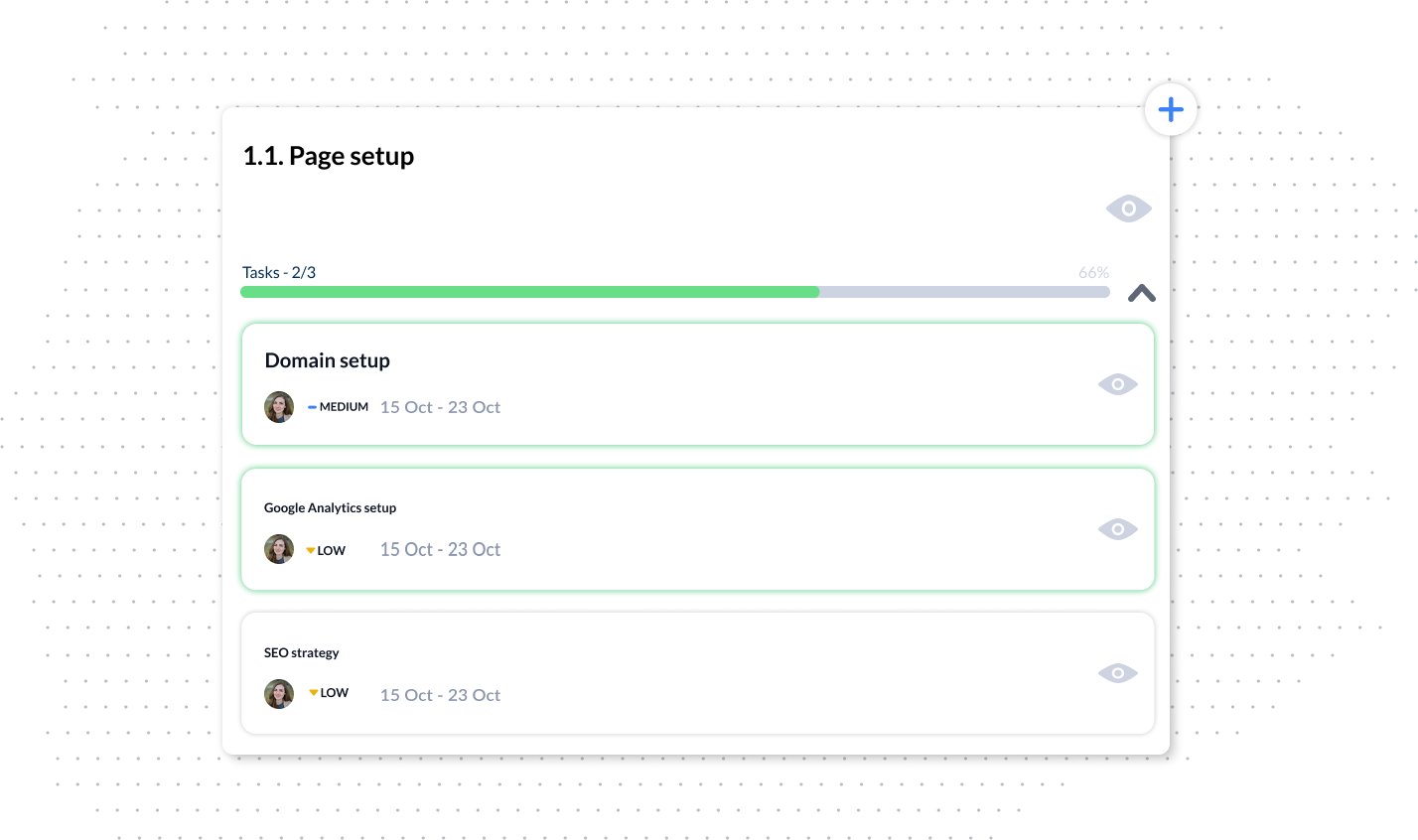 Choose your plan
One price per project – All of Jade!
3 members – on project
Free
✓  Up to 3 members on one project
✓  Requirements management
✓  Project decomposition
✓  Roadmap planning
✓  Task management
Get Started
Complete team toolbox
49€ / project / per month
✓  Unlimited team members
✓  Requirements management
✓  Project decomposition
✓  Roadmap planning
✓  Task management
Get Started
Get your team on the same page
with
JadeALM!
Simple and straightforward pricing that truly scales with your business.
Replace several tools with one integrated solution at a fraction of the price!